Resume Templates
Everything can be completed in just a few minutes and a handful of clicks totally free!
Resume Templates to choose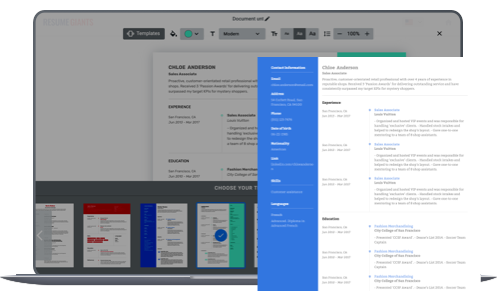 Resume Templates That Get Grads Jobs
Entering the job market for the first time is challenging which is why ResumeGiants is designed to help you through the process. Whether you're targeting an internship, or your first "real job" after graduation, we're here to offer all the tools and support you need to tackle creating your very first resume template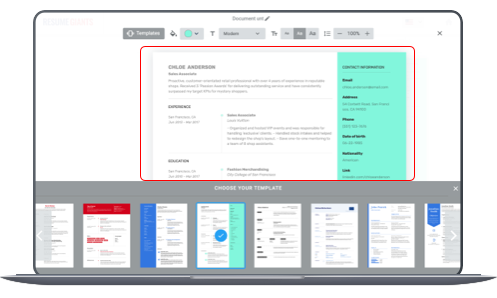 Designs That Resonate with Recruiters
A well-organized and stylish resume template helps grads stand out in the job market and get noticed faster by recruiters. With ResumeGiants you have access to the best layouts and design options that not only look professional but are stylish and eye-catching too.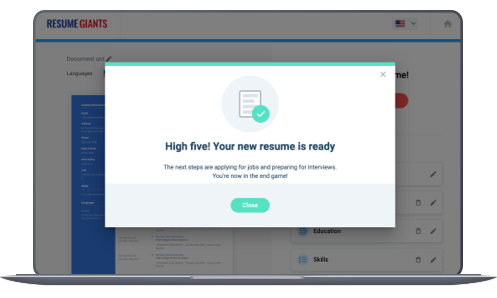 Easy to Create, Edit, and Download
Creating a resume template for the first time can seem overwhelming at first, but you don't have to worry. With our resume builder and editor, you'll see how easy it is to put together your professional profile. Take advantage of step-by-step guidance, customizable templates, and useful tips along the way
Free Resume Templates For New Grads
Our service is available to new graduates completely free.
Start, customize and save as many resumes as you need for every job you apply for with our tools at zero cost.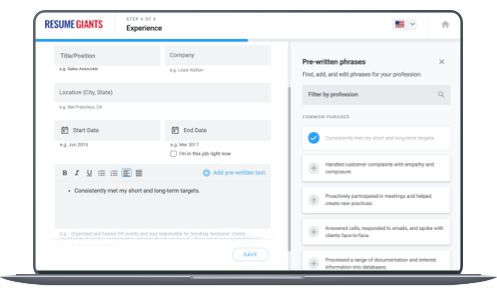 Speed Up the Resume Creation Process
With the help of ResumeGiants, you can cut down on the time spent planning, designing, and writing your resume and spend more time tailoring your file for specific employers. After all, the more time you have, the more jobs you can target.
Create Templates That Are Proven to Work!
The templates we use here at ResumeGenius get results. We know, we've tested them! Using resume templates that are proven to work will help you get the confidence you need and, more importantly, the success required to move your career search forward.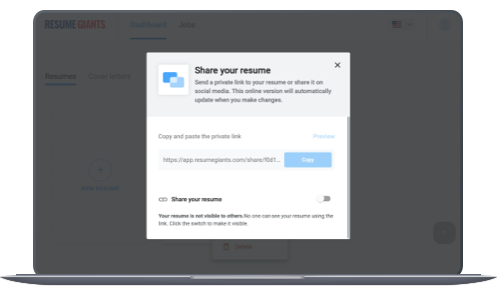 Build an Effective Resume Template With Confidence
Taking the big step from high school or college to the working world can be a stressful one. Avoid the uncertainty and confusion of writing a resume for the first time and get confident preparing applications for jobs with the help of ResumeGenius. Our tools are designed to take the fear factor out of this process, so you can get your career moving faster.
What Resume Templates Can I Use?
Free resume templates are popular online but which kind works best?
We've taken a closer look over some of the most common types you may come across to find out.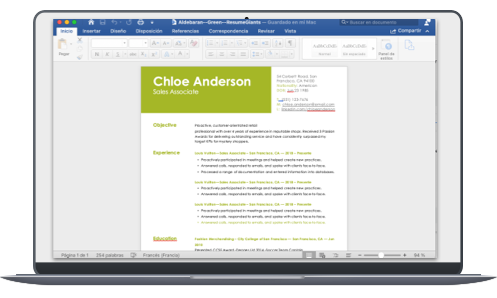 Word Resume Templates
Microsoft word has long been the king of word processing and a popular tool for resume writing. Over the past decade, the developers have added a number of specially prepared simple Word templates that you can use to drop your information into a resume layout. Go to Word Resume Templates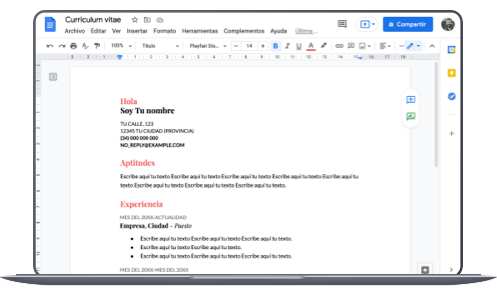 Google Doc Resume Templates
Like Microsoft, Google has also prepared special resume templates for Docs. These can be accessed from Google Workspace, Drive, and Google Docs using your web browser and all you need to do is edit the predesigned template with your own information. Go to Google Doc Resume Templates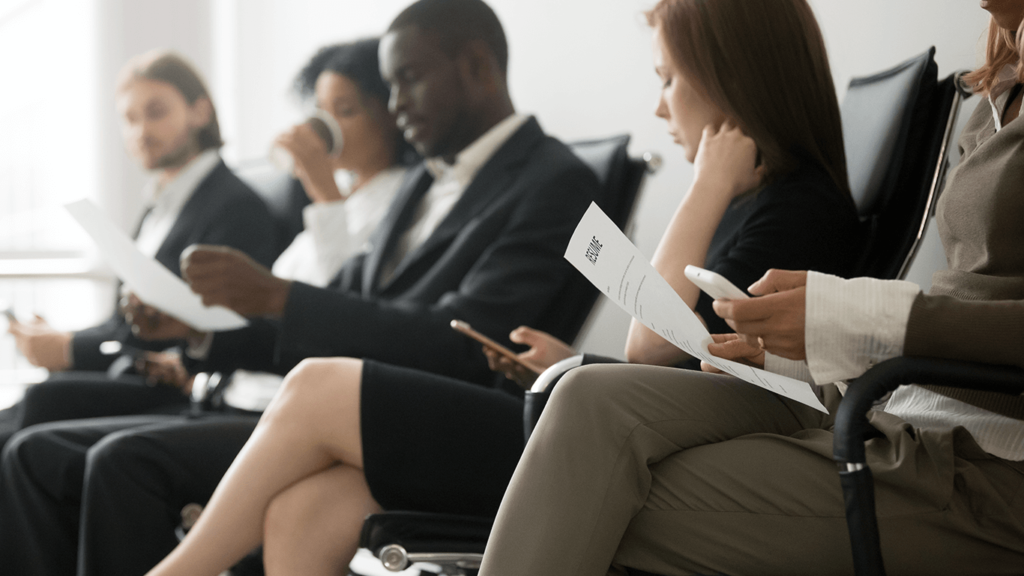 Professional Resume Templates
If you've already earned some experience in your career through work placements or internships a professional resume template can be of great use. These are structured to let you focus on your experience and specialist skills and duties you've performed in your professional life. Go to Professional Resume Templates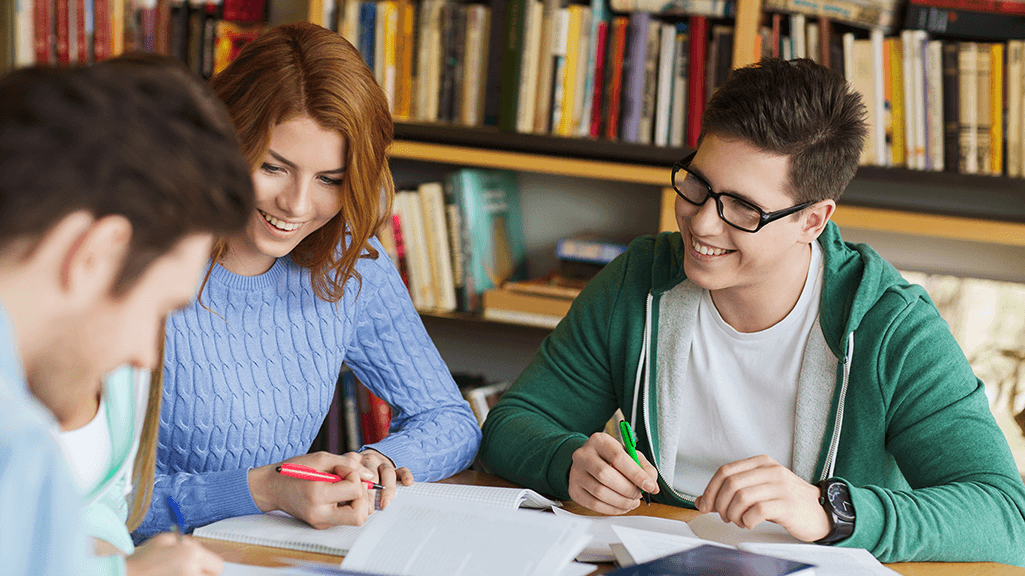 Student Resume Templates
Using a student resume template can help you overcome some of the difficulties you may encounter getting a job after graduating. These can help you adapt what little experience you have into a profile that encourages recruiters to give you a shot, whilst highlighting what skills you can bring to a company. Go to Student Resume Templates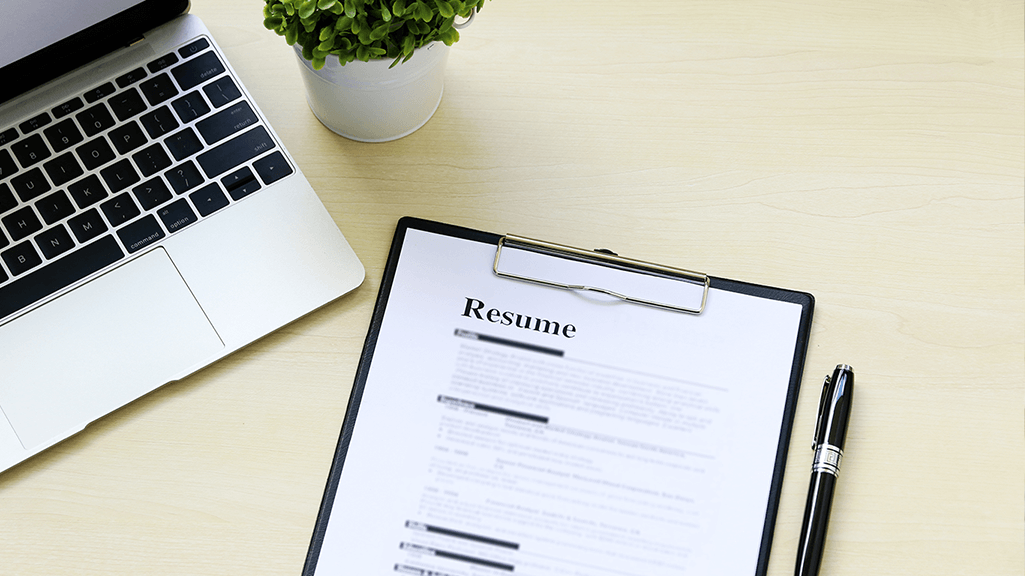 Simple Resume Templates
A simple resume template is a streamlined, fuss-free way to introduce yourself to employers. Using these kinds of templates allows you to focus on the fundamentals of what can help you succeed in your job search, no matter your sector. In most cases, it will be dedicated to showing why your experience, skills, and qualifications are right for the role. Go to Simple Resume Templates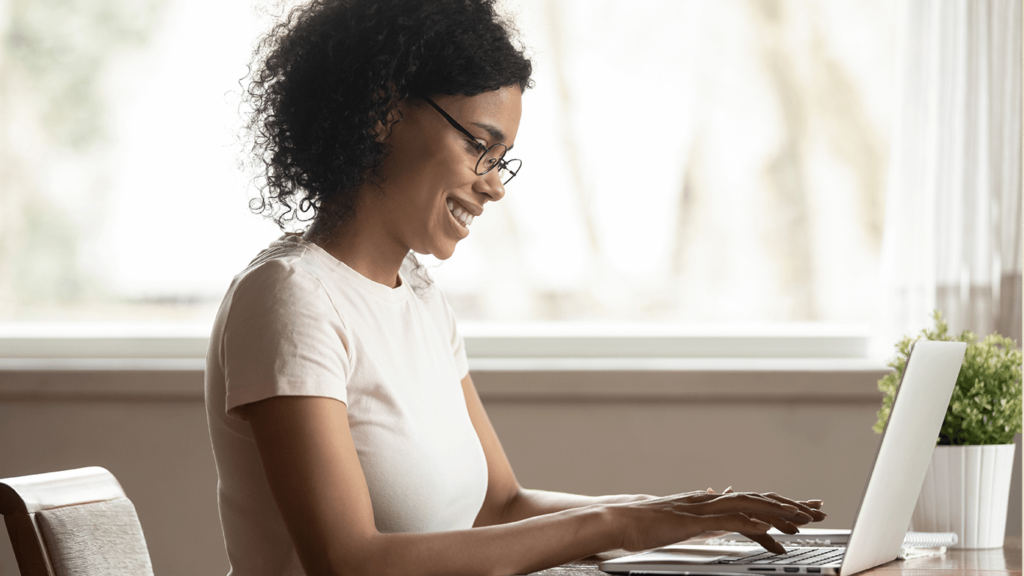 Modern Resume Templates
The job market is always evolving and a modern resume template offers a way to stay on top of that. These designs make use of clear and up-to-date fonts, stylish yet subtle tweaks such as icons, graphs, and other visual elements to add a touch of flair to your resume. Go to Modern Resume Templates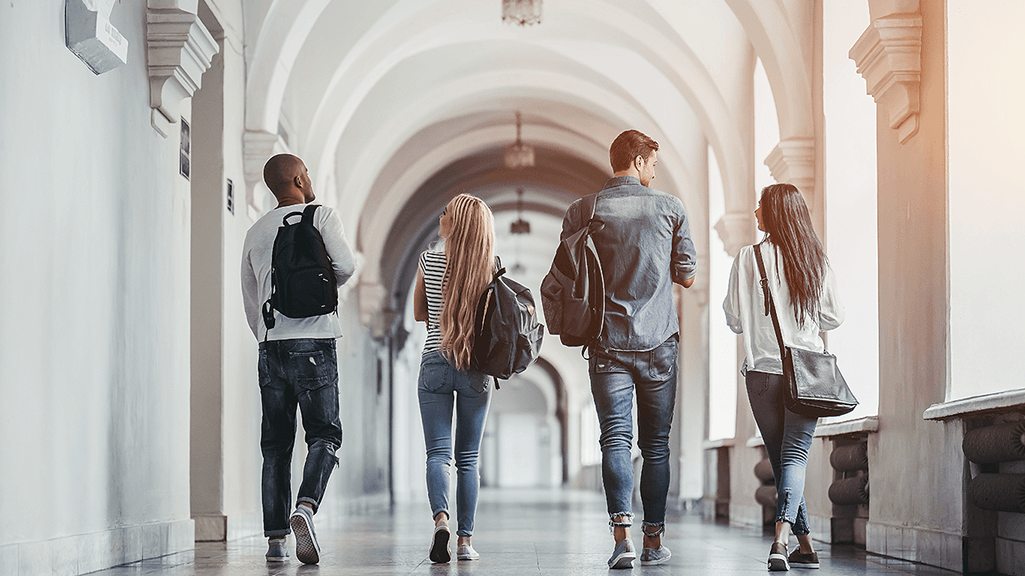 Freshman Resume Template
If you're looking for a work placement or internship whilst you're early in your academic career a freshman resume template can help you move things forward. This type of design can help you showcase your accomplishments so far in your life at college and stating your goals for the future. Go to Freshman Resume Template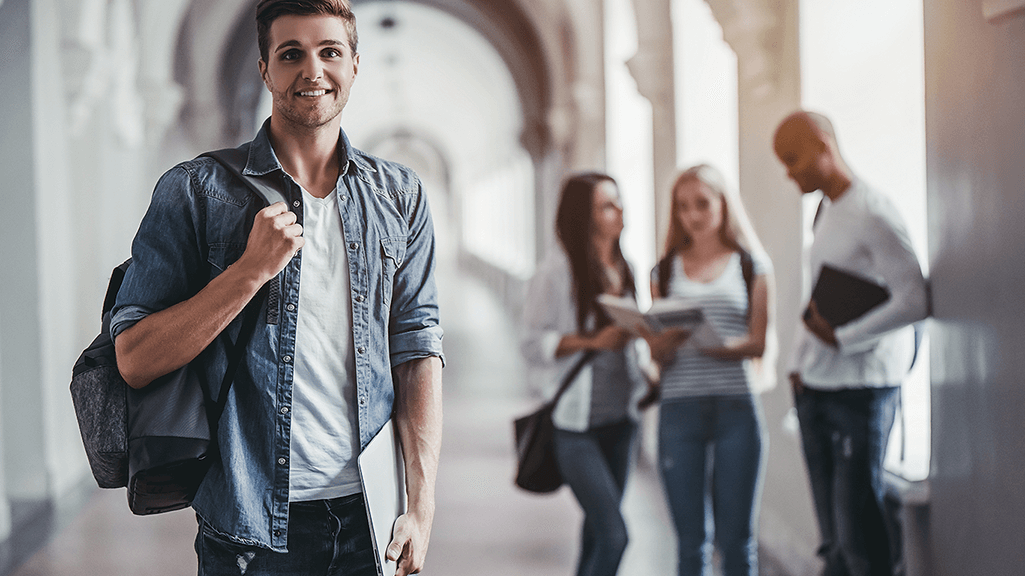 High School Student Template
When you're fresh out of high school your resume will need to focus more on education and any examples of extracurricular activities. A high school resume template can help you do this by organizing all the information appropriately, so recruiters can easily see your potential. Go to High School Student Template
Get Closer to Your Perfect Job Today
Create your resume in just a few clicks and turbocharge your job search!