Professional Resume Templates
If you're looking for the perfect professional resume template you've come to the right place! Browse our wide selection below and find out why a professional resume is the best choice for you.
Download the best Professional Resume Templates
Aldebaran
A vibrant template to perfectly organize your information.
Altair
Clean, neat template structure with stylish minimalism.
Antares
Modern minimalist structure with stylish clarity.
Lyra
Eye-catching, modernized template to perfectly organize your information.
Meissa
A touch of personality with a well-organized structure.
Miranda
Engaging and energetic, maximizing content, color and white space.
Download Templates Pack
What Is a Professional Resume Template?
A professional resume template is your ticket to getting jobs with the best companies on the job market.
This style of document is specially prepared to emphasize experience, expertise, and qualifications, as well as providing a positive first impression of the focus and attitude you'll bring to a job.
What Is Special About a Professional Template?
The key difference between a professional template and most other designs is the level of detail that goes into it. Unlike a student resume, the focus is more on experience than education and skills and in contrast with a simple template, more information is added.
However, professional resumes still keep things concise. After all, you often only have 7 seconds to impress a recruiter. Instead, the emphasis is on a broader range of abilities and achievements rather than focusing just on core fundamentals.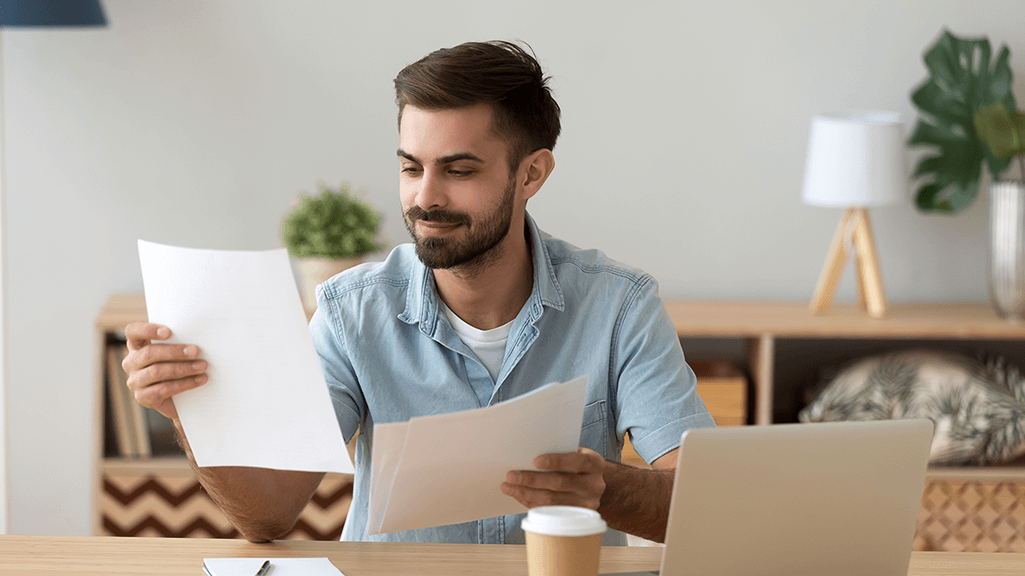 Why to Use a Professional Resume Template
Professional CV templates are what companies want to see in many cases. There are lots of resume templates to choose from and a professional type will often do the trick in a pinch.
Best of all, it is one of the most useful designs for focusing on your workplace accomplishments, which is information that recruiters are going to want to see.
Not only that but this style can be adapted even for those with less experience such as recent graduates and job changers. Instead, you'll draw from the well of achievements from your academic and scholastic life.
Who Should Use a Professional Resume Format?
Practically anyone can use a professional resume template. However, it is most commonly used by candidates with more hands-on work experience.

However, you can still modify a professional template to fit your personal situation.

Even if you're a high school or college grad, professional templates can still do the trick. As long as you tailor what professional or academic experience you already have for the role in question.
What to Include in a Professional Resume
A professional template gives you lots of choices in what to include on the page. Here you can really let your achievements stand out.

In the next few sections, we're going to tell you all you need to know about making your own professional resume today. Read on to learn how to create a professional CV template for free.
Sections to Include in Your Template
There are a few essential sections that should always appear on your resume. These include your:
Contact Details
Summary Statement or Objective
Work Experience
Skills
Education
Normally this alone is enough to work in a lot of cases. However, job searching often involves going the extra mile to see off competition from sometimes hundreds of other eager candidates.
To avoid getting lumped in with the broadest crowd, make sure to add one or two of the following extra sections to a professional resume as necessary:
Achievements
Honors and Awards
Publications
Languages
Projects
Hobbies and Interests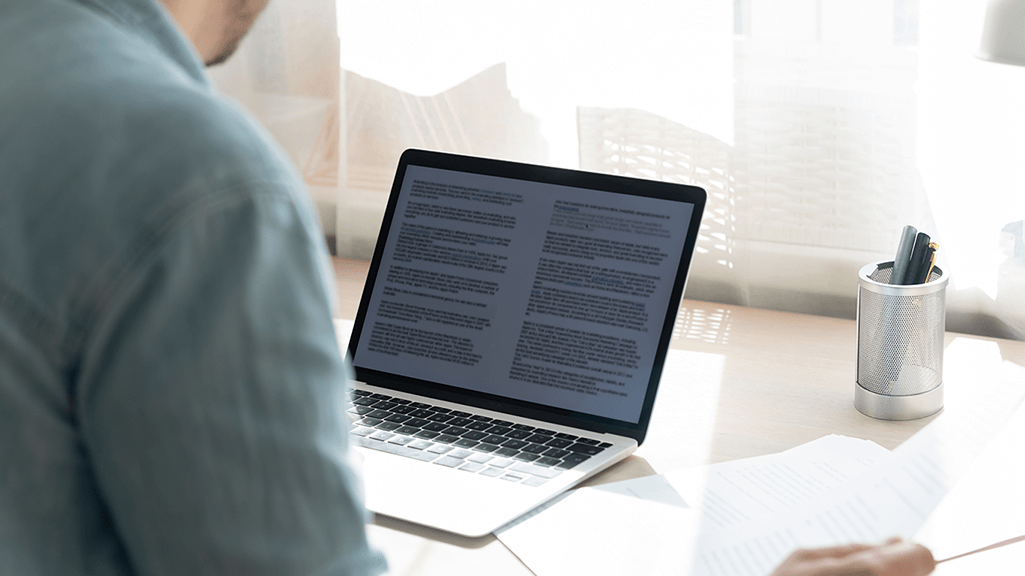 How to Write a Professional Resume
Writing your resume isn't like writing a cover letter. The trick is to summarize everything as succinctly as possible to help your most important traits and achievements really stand out.
Here you'll rely more on bullet-point lists than long paragraphs. Ideally, you should explain most of the details in these single sentence points to keep everything easy to read.
In each point, you should summarize one of your duties, achievements, and responsibilities clearly and simply. Avoid repeating information you've already included and instead make sure each new segment builds on the story of your career.
Also, make sure to add in plenty of numerical examples to back all your claims up instantly.
Of course, the text you do include will have to be flawless. Spelling and grammar errors are far more damaging to your chances than having too little experience or not enough of the right skills. Make sure to proof everything before you finish.
How to Format a Professional Resume Template
Where many candidates fall down is formatting. Should you use colors in your design? Is it right to put your skills first on the page? How should you organize your columns?
These are all questions that you'll be asking yourself when you get started and getting from a blank sheet of paper to the perfect resume can seem a daunting task. This is something our expert resume builder can help you with.
Using our step-by-step template designer, we can help you find the right answer to all these questions. It will also help you add design features employers prefer such as:
Use of neutral color
Clear and easy to read fonts
Consistently sized text
White space between sections and headers
PDF and .TXT file formats
Where Can I Find a Professional Resume Template?
ResumeGiants offers a wide selection of expertly prepared professional resume templates. Even better, we offer this service to new graduates for free!

Our templates have been specially designed to get past the ATS software used by over 90% of Fortune 500 companies. You'll also be supported in creating your first-time resume every step of the way.

Alternatively, you can prepare free professional resume templates in Google Docs or resume templates in Microsoft Word. However, these are more difficult to edit and offer only generic designs. You'll also get no help in structuring and filling your chosen layout.

Only a resume builder is fully tuned to give you the support you need and the most stylish and easy-to-customize designs to turn the heads of employers.
What You Will Get With ResumeGiant's Resume Builder
There are many advantages to creating your resume with ResumeGiants' tools. Start today and enjoy the following benefits:
Step-by-step resume building instructions
ATS optimized modern templates
Pre-written options you can add to your layout
Access from any PC or mobile device
A modular template design to make editing easier
Be in the Top 2% Of Applicants That Get Hired.
Create your resume in just a few clicks and turbocharge your job search!